KENTUCKY
THUNDER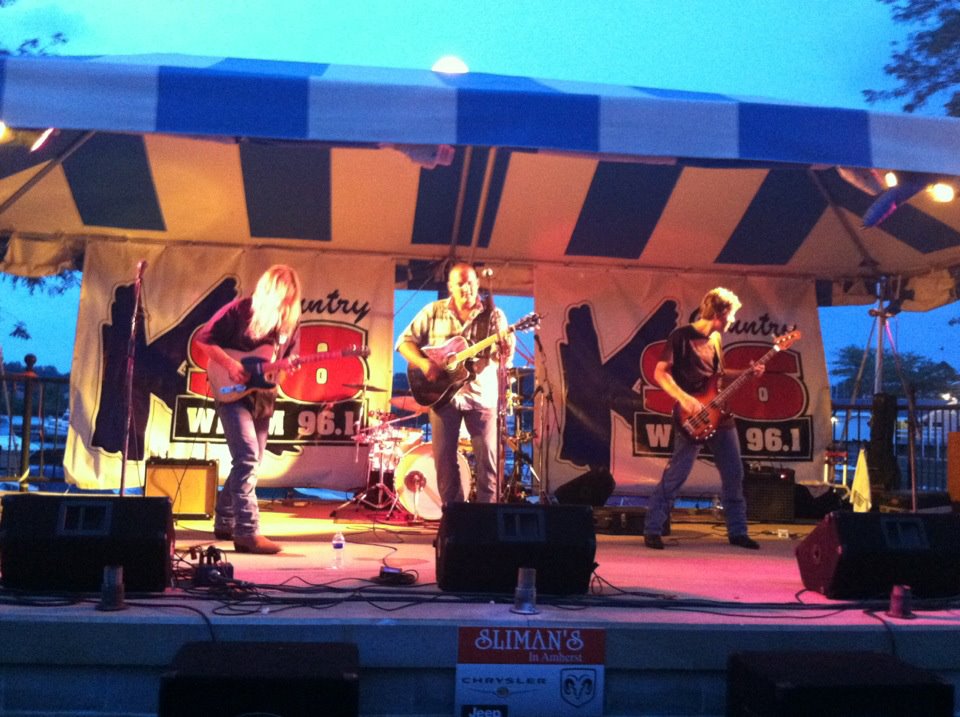 Updated May 3RD!!
Where's the next gig? THE STORM'S Tour dates.
Who's in the band? THE BAND members.
What's new with the band? THUNDER NEWS

KENTUCKY THUNDER DEMO
G-Force: The Gendics Family Revue
If you'd like to join THE KENTUCKY THUNDER FAN CLUB just e.mail your address to us and we'll get info out to you right away. You can reach us by e-mail at:kthunder@lor.net

Free counters provided by Andale.

This page created by JohnDortCo on 01/07/12